Right To Know - Open Records Policy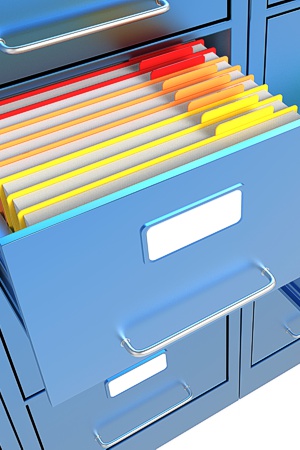 Open Records Policy

Lower Saucon Township Open Records Officers
Mark Hudson, Township Manager
Cathy Gorman, Assistant Township Manager/Director of Finance

Lower Saucon Township
3700 Old Philadelphia Pike
Bethlehem, PA 18015

Phone: 610-865-3291
Fax: 610-867-3580
Email: info@lowersaucontownship.org

Requests
All requests need to be made in writing, should be specific and concise, and identify specifically the records wanted so they can be located quickly to determine whether they are a public record.

The request should be addressed to the Open Records Officer on the Right-to-Know Record Request Form. Forms can be mailed, emailed or dropped off.

Approval or Denial of Requests
There are documents that contain protected information under the Right-to-Know Law and may not be considered to be Public Records. The Open Records Officer will contact you with a response to our request; if a denial, the reason for the denial or if more time is required for certain reasons.

Right-to-Know Policy
Standard Right-To-Know Record Request Form


Transparency in Coverage Rule

To view readable files click (here)

NOTE: These files will be available after July 1, 2022. This link leads to the machine readable files that are made available in response to the federal Transparency in Coverage Rule and includes negotiated service rates and out-of-network allowed amounts between health plans and healthcare providers. The machine-readable files are formatted to allow researchers, regulators, and application developers to more easily access and analyze data.