UPDATE: The correct date in which bids are due is Friday, October 19, 2018 at 9:00 a.m. - an incorrect date previously appreared below.

Bids will be received by Lower Saucon Township, Northampton County, Pennsylvania, for the sale of various vehicles and equipment.

All bids must be submitted on the form provided to Lower Saucon Township, 3700 Old Philadelphia Pike, Bethlehem, PA 18015 in a sealed envelope clearly labeled "Bid." Bids must be received by Friday, October 19, 2018 at 9:00 a.m. at which time they will be publicly opened and read at the address listed above. Lower Saucon Township Council will publicly review and render its decision at a regular public meeting and reserves the right to reject any bids that are believed to be less than the fair market value of the property.

The successful bidder shall pay in full, via cash, certified check, or money order, and remove said property from the Township premises within five (5) business days from date of notice. For more information on the items and to download the bid form, click HERE. Items may be seen by appointment only, Monday through Friday, 7:00 a.m. to 2:00 p.m. by contacting the Township at 610-865-3291.

Photos of each item are below and correspond to the item numbers listed on the bid form.


ITEM 1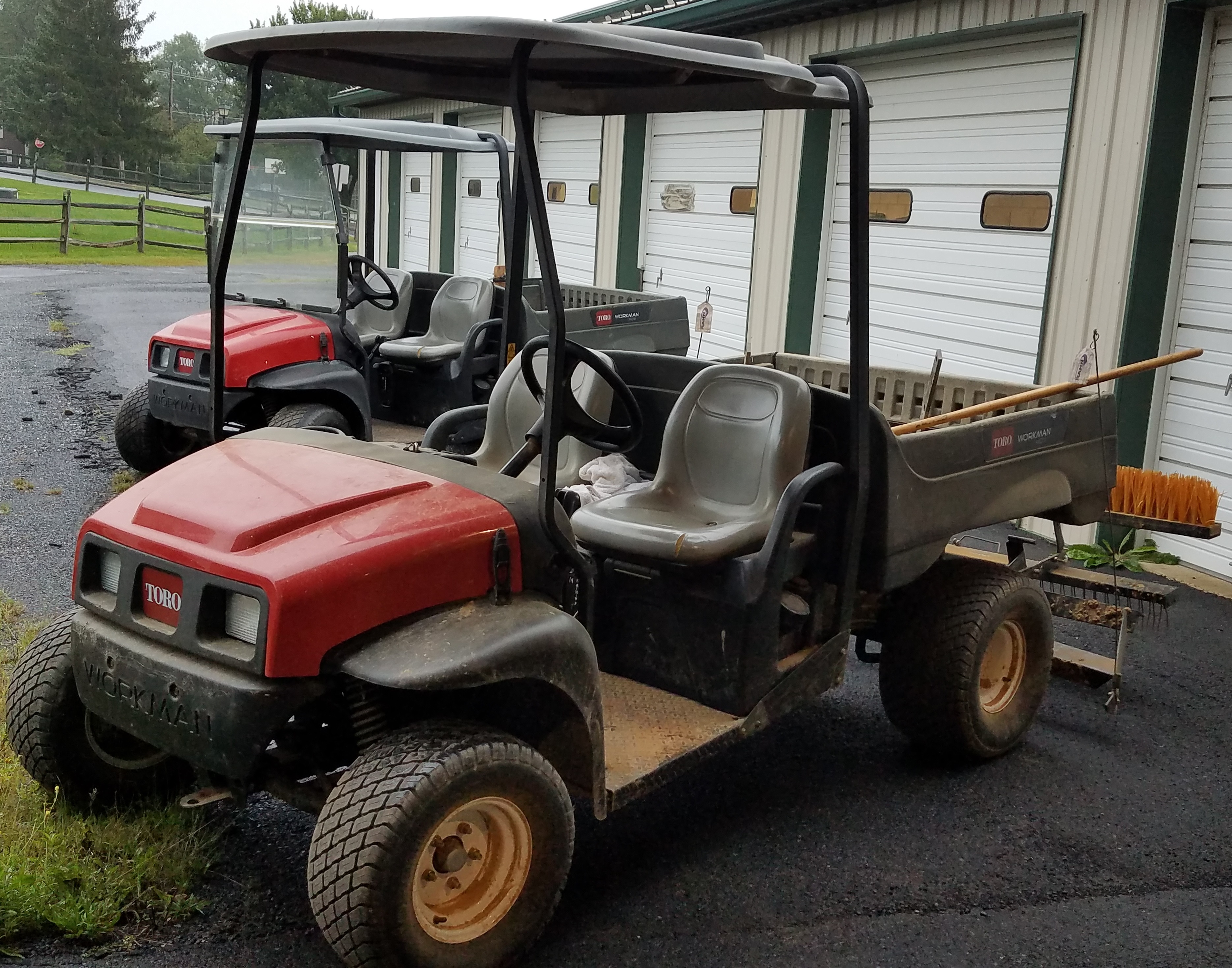 ITEM 2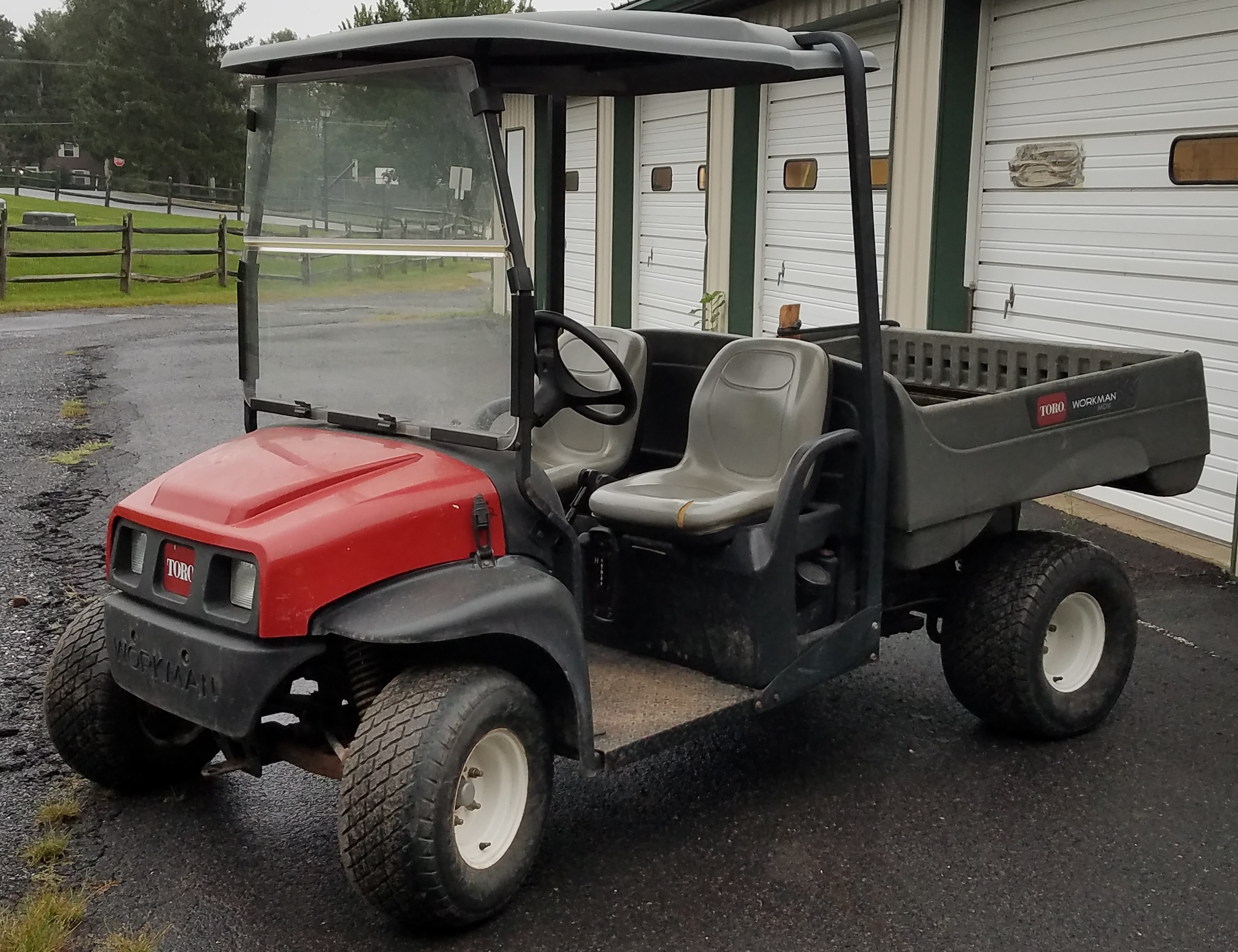 ITEM 3
ITEM 4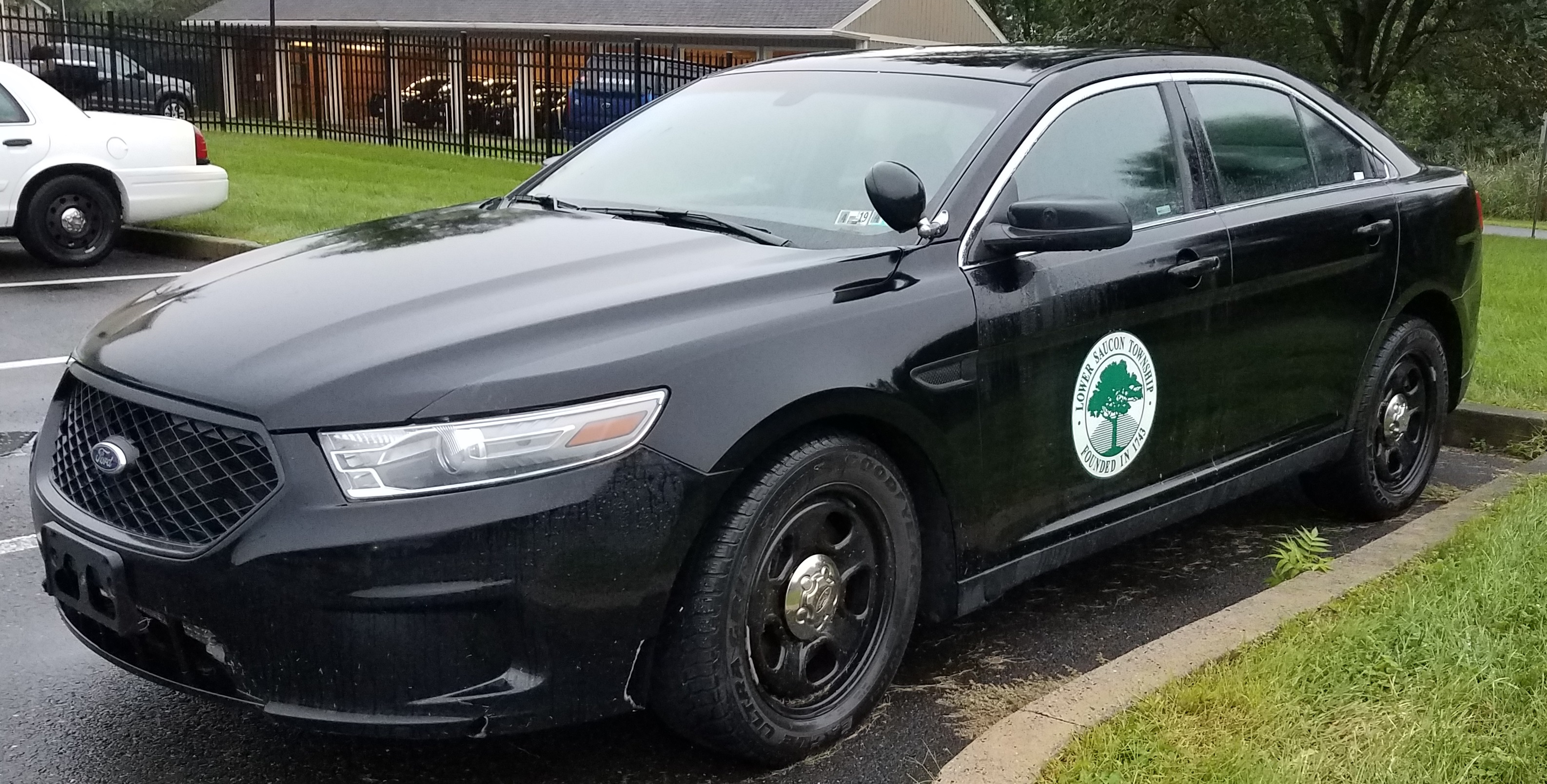 ITEM 5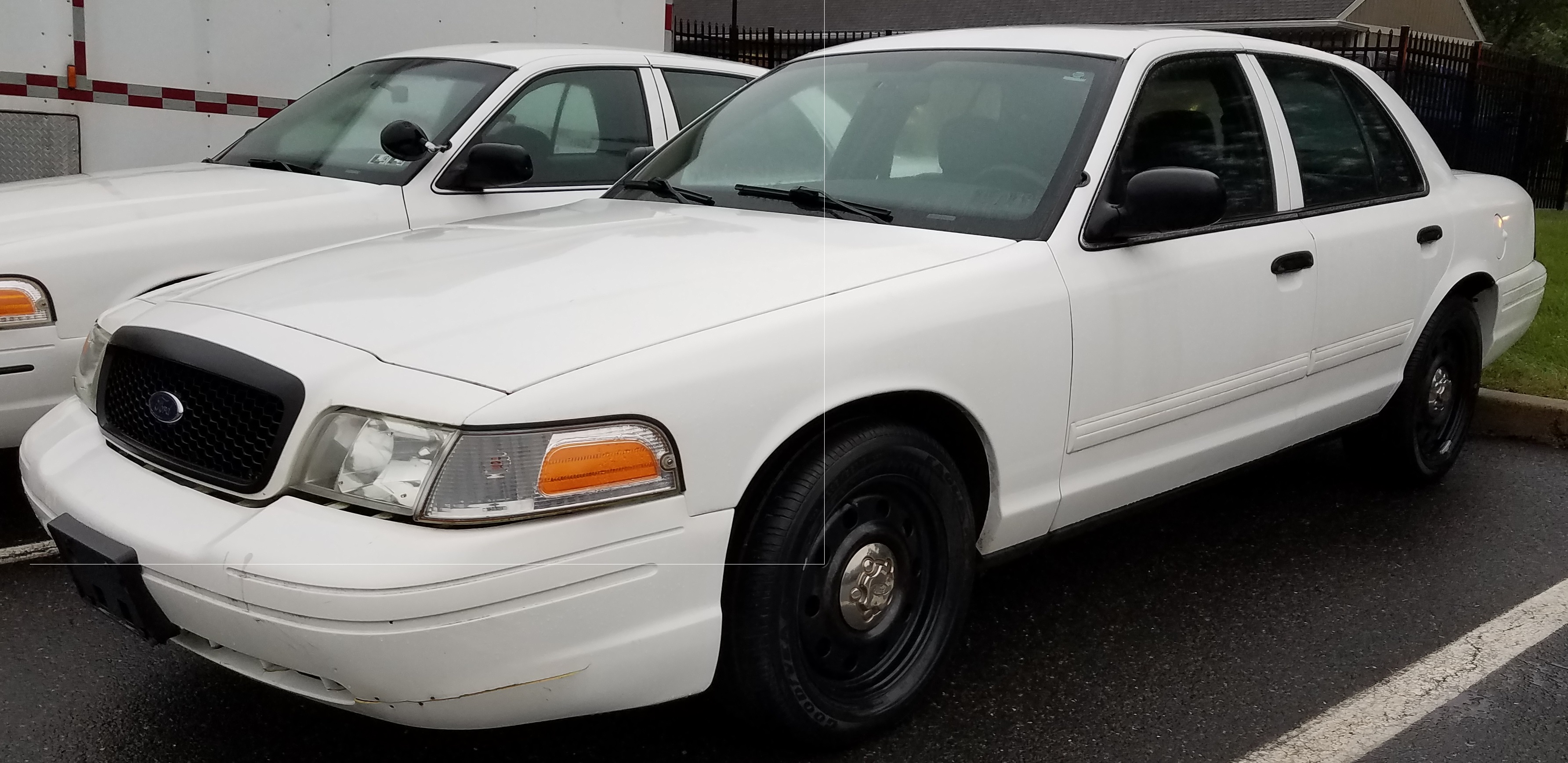 ITEM 6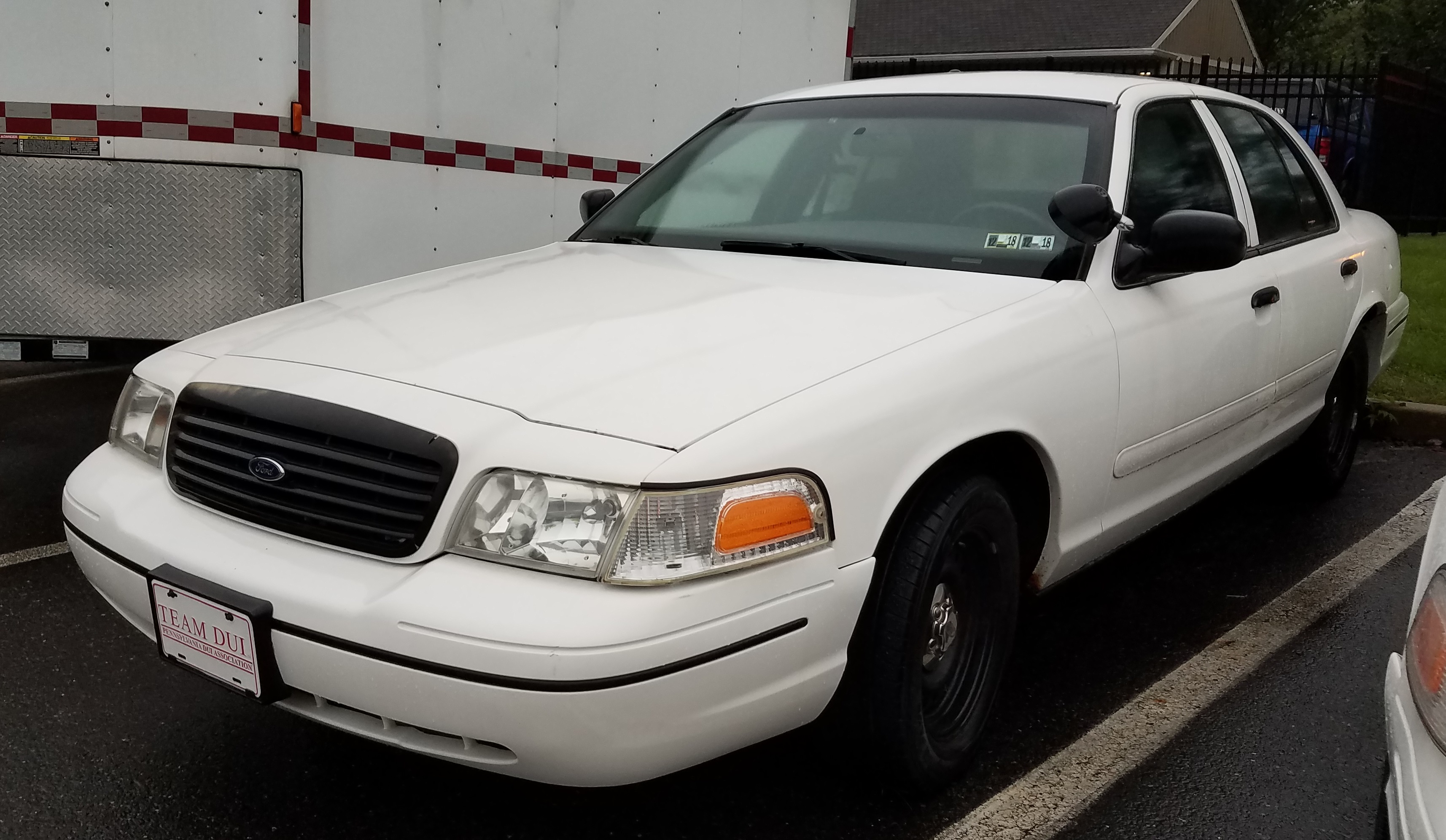 ITEM 7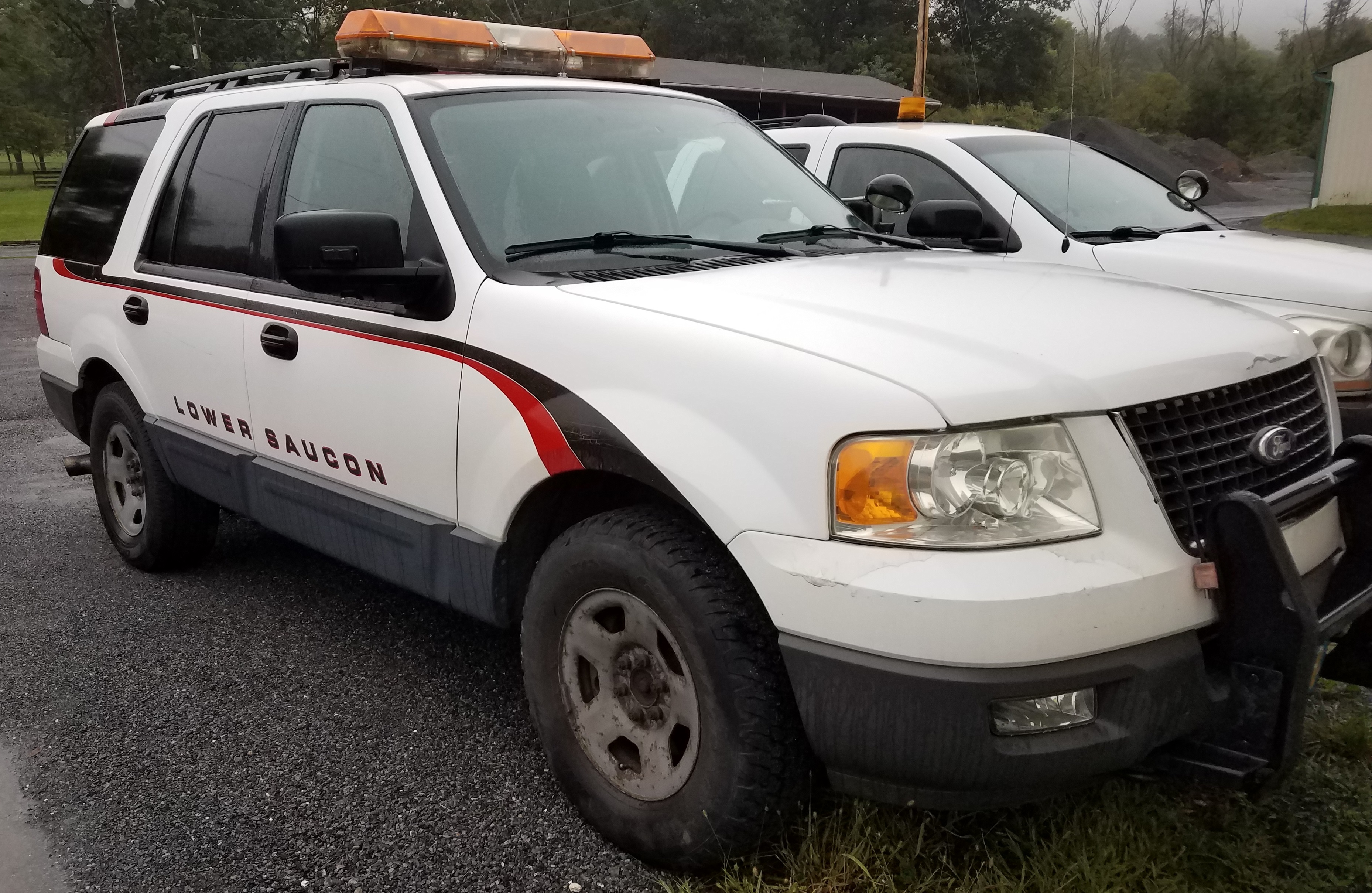 ITEM 8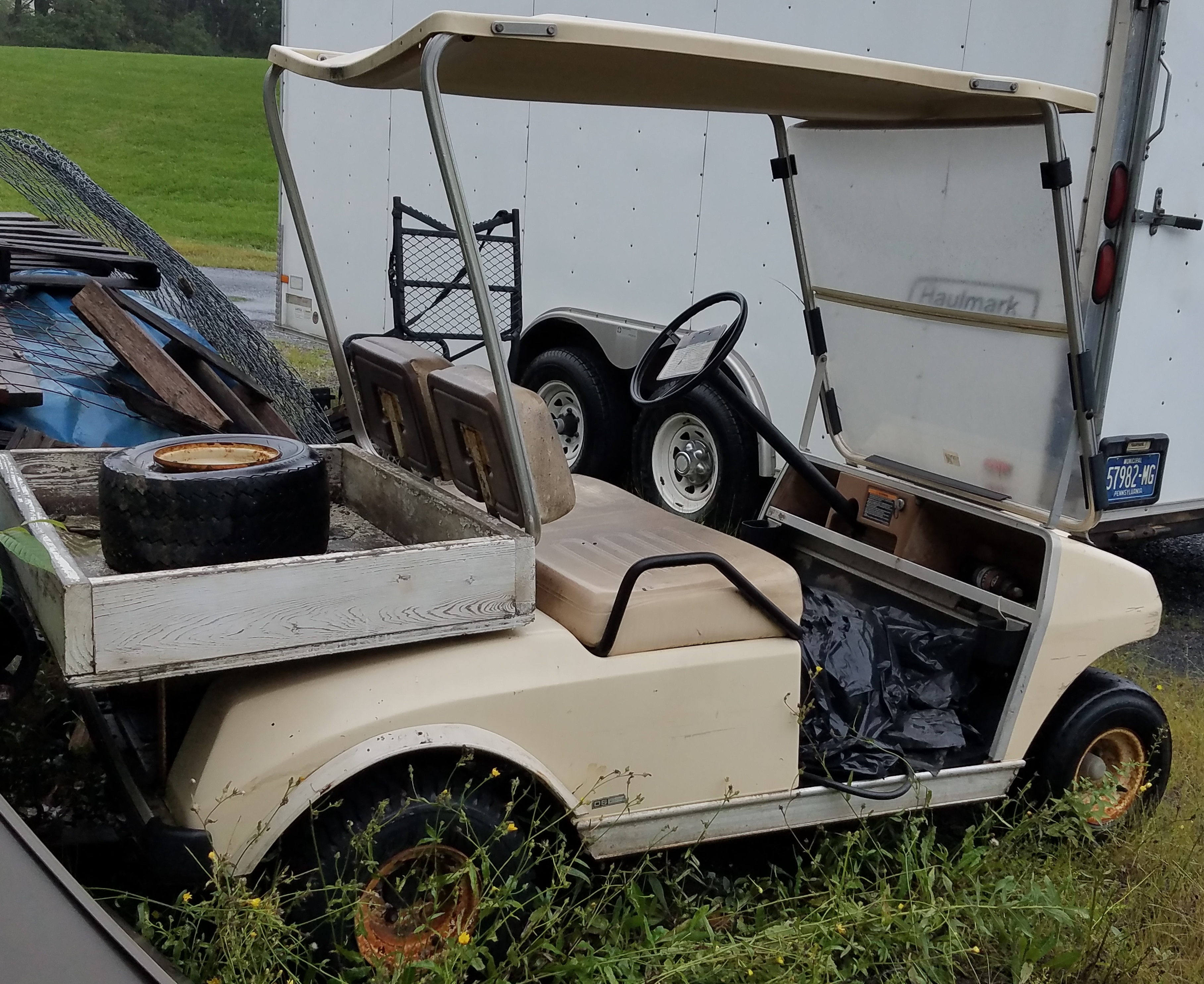 ITEM 9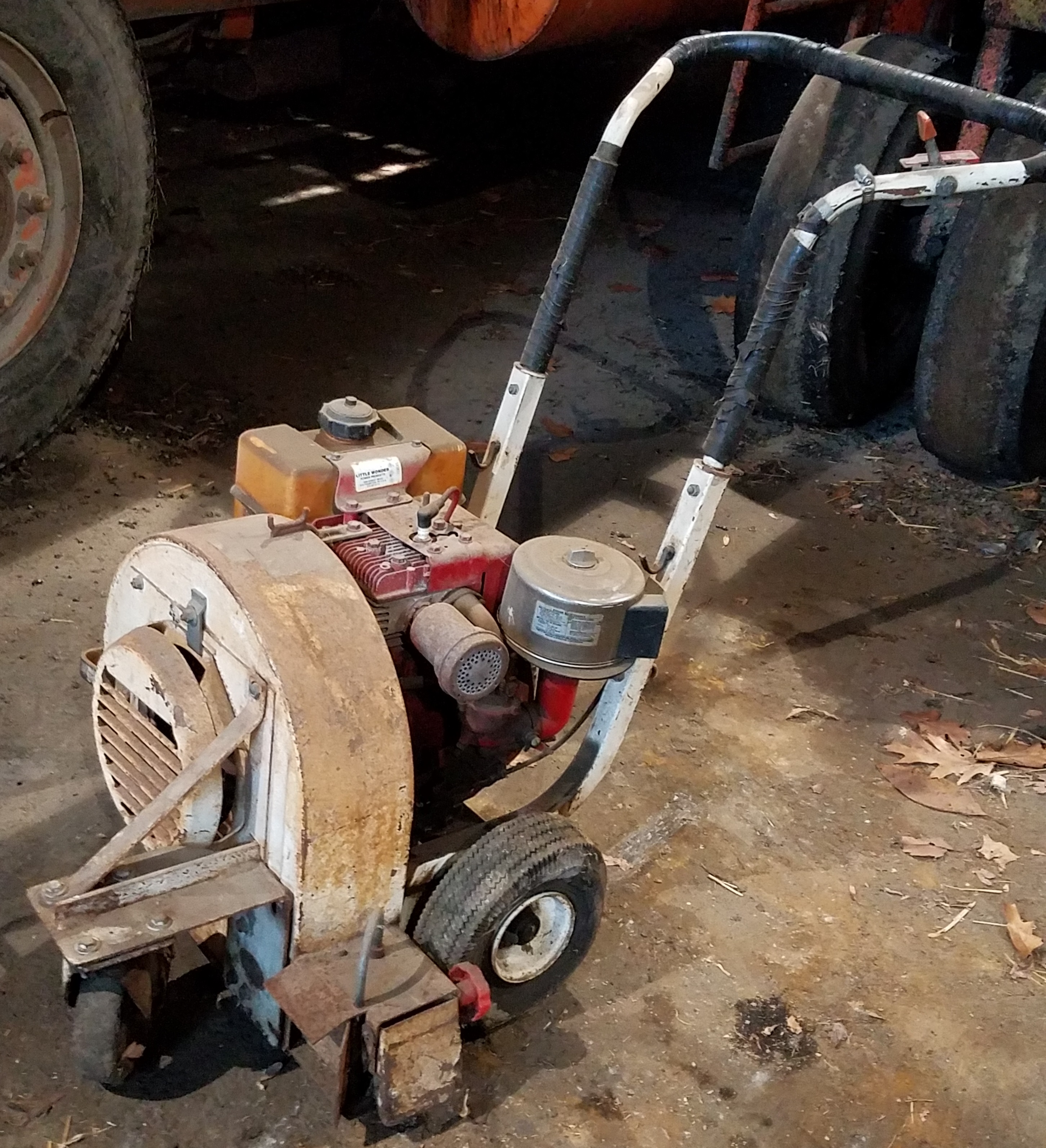 ITEM 10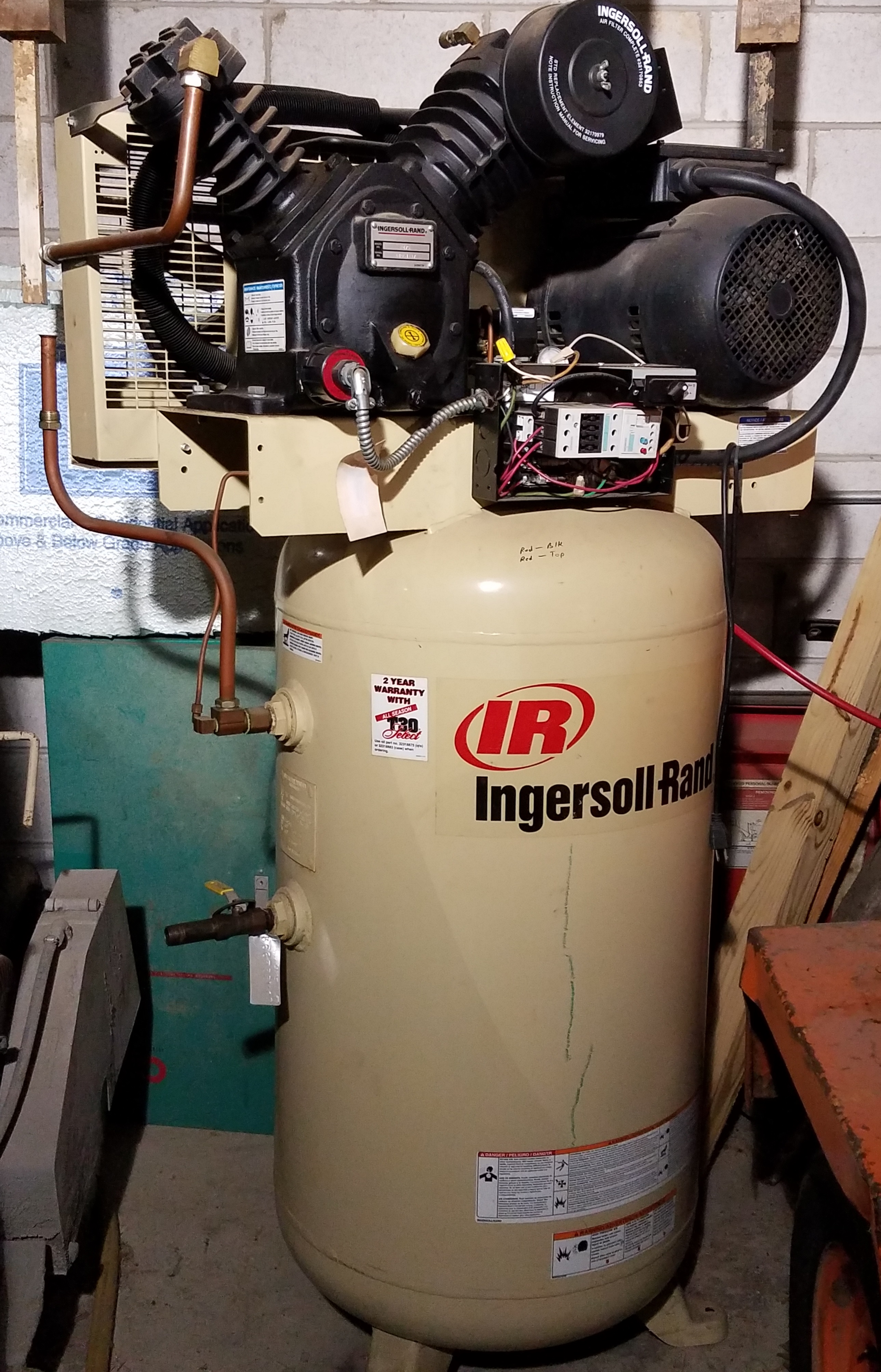 ITEM 11