Finance - Invitation to Bid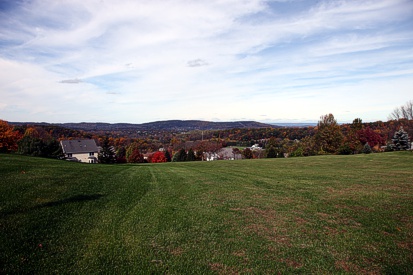 Painting - Town Hall Complex Buildings

This project consists of the painting of the exteriors of Seidersville Hall, Public Works Building, Public Works Salt Shed, and Small Garage.
Each bid shall be delivered in a plain sealed envelope marked "Painting - Town Hall Complex Buildings". The bidder's names shall clearly appear on the front of the sealed envelope.
All bids must be submitted on forms furnished by the Township. Forms and specs for bidding are available at Town Hall, 3700 Old Philadelphia Pike, Bethlehem, PA 18015 or by clicking
here
to print the specs and bid submission form.
Sealed bids will be accepted up to 11:00 a.m. on Monday, July 9, 2018 and shall be opened and publicly read at that time at Town Hall, located at 3700 Old Philadelphia Pike, Bethlehem, PA 18015. Failure to meet the 11:00 a.m. deadline will result in automatic disqualification.
The Council of Lower Saucon Township will publicly review and render its decision at the public meeting held on Wednesday, July 18, 2018.
A mandatory pre-bid meeting will occur on Thursday, June 21, 2018 at 11:00 a.m. at Town Hall at the address listed above. Prevailing wages must be paid on this project in accordance with the laws of the Commonwealth of Pennsylvania.
The Council of Lower Saucon Township reserves the right to reject any and all bids and further reserves the right to reject any bid which is not on official bid forms. Successful Bidder shall provide a Performance Guarantee in the form of a Certified Check or Bond in the amount of not less than 100% of the total contract price. If you are downloading the bid specs from our website, it is your responsibility to contact the Township at (610) 865-3291 or email
info@lowersaucontownship.org
to provide your contact information.
If we have not received your contact information, the Township will not be responsible if the bid you submit does not contain the most current information based on any issued addendums, if applicable.