Finance - Invitation to Bid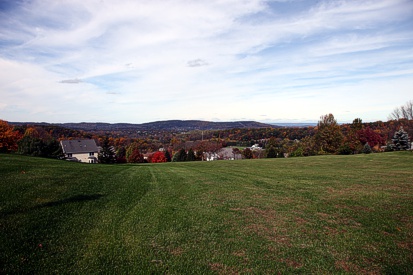 INVITATION TO BID

LOWER SAUCON TOWNSHIP

Town Hall Painting
August 30, 2017 -
Addendum #1
- Although not specifically mentioned in Exhibit C, the Township does not expect that the fascia and any wood surface behind gutters and downspouts will be power washed and painted. your bid should take this into consideration.
Town Hall Painting:
The project consists of the painting of the exterior of the Town Hall Building, the Carport, and three (3) entrance doors to Seidersville Hall.
Sealed bids will be accepted by Lower Saucon Township for Town Hall Painting up to 11:00 a.m. on Friday September 1, 2017, at which time they will be publicly opened. Please click
HERE
to see the bid documents and specifications. The bid forms are also available at Lower Saucon Township, 3700 Old Philadelphia Pike, Bethlehem, PA 18015.
The Council of Lower Saucon Township reserves the right to reject any and all bids. The Council further reserves the right to reject any bid which is not on official bid forms.
Successful Bidder shall provide a Bid Bond in the form of a Certified Check or Bond in the amount of not less than 10% of the total contract price.
If you are downloading the bid specs from our website, it is your responsibility to contact the Township at (610) 865-3291 or
info@lowersaucontownship.org
to provide your contact information.
If we have not received your contact information, the Township will not be responsible if the bid you submit does not contain the most current information based on any issued addendums, if applicable.