Finance - Budget Advisory Committee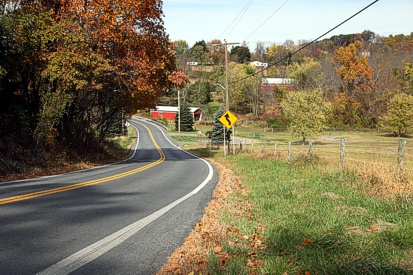 The scope of the Budget Advisory Committee:

Become familiar with General Accepted Accounting Practices (GAAP).
Review annual budgets with a focus on expenditures and revenues to evaluate and recommend financial strategies that will benefit the Township.
Review the process used to prepare financial information and reports submitted to the Council.
Have an understanding of the financial software used by the Finance Office.
Review and make recommendations on the 5-year planning model.
Review and make recommendations on financial controls and processes utilized by the Finance Department.
Work on recommendations to create the following policies:
Minimum General Fund Balance Policy

Fund Balance Policy

Long term Capital Planning Policy (investing and debt service policies)

Prepare a debt service analysis.
Review annual financial audits, pension audits, and any other mandated audit performed on the Township's finances.
Meet with Department Heads to review their needs prior to preparation of 2016 Budget.
Click here to see the final Budget Advisory Committee report dated August 4, 2016.