Parks & Recreation Board - Members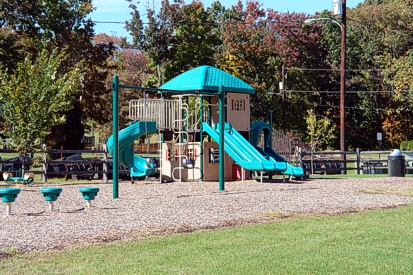 David Spirk - Chair (12/31/23)
Thomas Butera - Vice Chairman (12/31/23)
Niloofar Aflatooni - Member (12/31/23)
Barrett Geyer - Member (12/31/23)
Keith Meier - Member (12/31/23)
Bill Ross - Member (12/31/23)
Frank Thompson - Member (12/31/23)

Mark Inglis - Council Liaison
Jr. Board Member: Vacant

Board Meetings
1st Monday of each month, starting at 6:30 PM at Town Hall (unless otherwise noted) at 3700 Old Philadelphia Pike Bethlehem, PA.

Seven (7) Members
One (1) Year Terms


Your votes are in! Lower Saucon Township 2023 Movies in the Park Information below:
Hey, you guyyyys! We will be joining Sloth and the gang at Polk Valley Park in June to watch The Goonies.

Ka-Chow! Lightning McQueen and friends will be sure to keep us entertained watching Cars at Steel City Park in June.

We will go to infinity and beyond watching Toy Story at Town Hall Park in August! Stay tuned as we confirm Friday dates for all three movies.