Environmental Advisory Council - About Us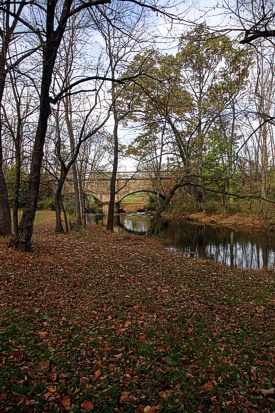 EAC Events
2023 Electronics Recycling Event Information
Please click here to see upcoming shared Electronics Recycling Flyer for pricing.

Who we are
The Environmental Advisory Council (EAC) of Lower Saucon Township is an official township and state entity that is comprised of a twelve (12) person volunteer board, seven (7) of whom are voting Members and five (5) who are Associates, or non-voting members. In addition, one (1) high school student also serves as a Junior Council Member. Members serve three (3) year terms; Associates serve one (1) year terms as well as our junior member who serves one (1) year and are appointed by the Manager with the advice and consent of a majority of the Council. Terms of office shall expire on the first Monday in January following the last year of their term of office.

What we do
The formation of the group came in response to directives contained in the 2000 update of Lower Saucon's Comprehensive Plan and the township's Natural Resource Inventory of the same year. Recognition of the need for environmental protections entered the public's consciousness shortly after residential development began to exert pressure on our community and our disappearing natural areas. This prompted public officials to work together with the public to institute programs and ordinances that would preserve our resources, our natural beauty and the rural character of large parts of our community.

The job of the EAC encompasses involvement in local and regional environmental issues on many levels. We meet monthly and discuss a variety of environmental issues facing the township and provide advice and recommendations to the Township Council. Regular duties include plan review, public education, research, promotion of programs such as preservation of natural areas and water quality, and planning for a viable approach to natural resource protection.