Summer / Winter Tickets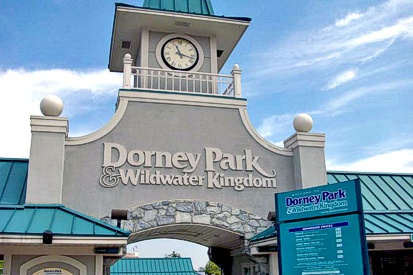 Summer Tickets
Summer tickets are now available at the Township Administrative Offices located at 3700 Old Philadelphia Pike, Bethlehem, PA 18015.

Please click here to see the current 2018 Lower Saucon Township Resident Discount Ticket Sales price list.

Please note that the tickets are payable ONLY by check or cash, no credit cards accepted.

If you have any questions, please call the Township office at (610) 865-3291.


Winter Tickets
Please click here to see the 2018 Ski Ticket price list.