Adopt-A-Road Program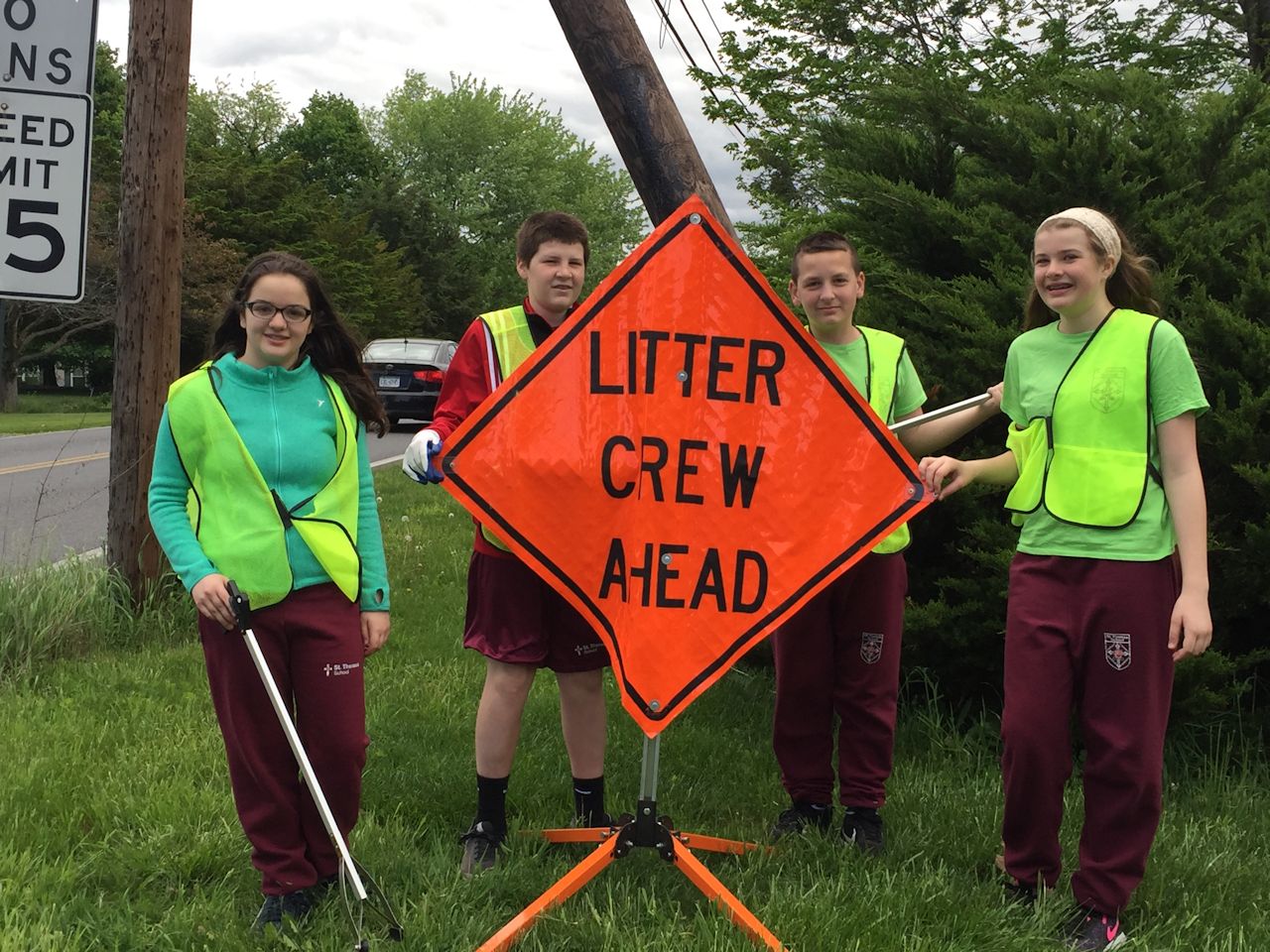 The Township Adopt-a-Road program began in Spring 2010 with twenty-one organizations and/or families adopting Township roads and conducting litter pick-ups along these roads twice a year.

The program will establish partnerships between Saucon Valley volunteers and the Township to help control litter along Township roads and maintain a clean environment.

The organizations and/or families are:
Saucon Valley Youth Sports Football/Cheerleading
Pagoda Family
Petak Family
Zimpfer Family
Environmental Advisory Council
Riegel Family
IESI Bethlehem Landfill
Saucon Valley Wrestling
Hellertown Lower Saucon Little League
Hop Hill Brewing Company
Lower Saucon Township Historical Society
Saucon Creek Watershed Association
Saucon Community Bible Fellowship Church
Lower Saucon United Church of Christ and Red Door
Repash Family
Birkel and Palik Families
St. Theresa's School
Saucon Valley Future Business Leaders of America
The Lichak Family
Cheyenne Reiman, Realtor
Williams Church Road Walkers
Hellertown Post Office
Interested organizations/persons can select from a list of designated roads and must commit to a 2-year period for the road adoption. The Township will supply the adopting organization's volunteers with safety equipment and trash bags and the volunteers will conduct litter pick-ups at least two (2) times per year along the road.

The Township will be responsible for the collection and disposal of trash bags along the road. In recognition of these volunteer efforts, the Township will erect permanent signs along the roadway with the organization's name. There are a total of twenty-eight (28) Township roads available for adoption by organizations, families or individuals, with only five roads left for adoption.

View the list of available roads here.